Madison & Lila Self Graduate Programs
---
Who are we?
Madison and Lila Self Graduate Programs provides financial support and professional development opportunities for promising graduate student leaders at The University of Kansas with the Madison and Lila Self Graduate Fellowship and the Madison and Lila Self Memorial Scholarship.
Madison "Al" and Lila Self were deeply motivated by the idea that developing and investing in young leaders was vital for a successful future. In 1989, the Selfs launched and permanently endowed their flagship program, the Self Graduate Fellowship. With the addition of a scholarship in 2019, the Self Graduate Programs department administers two distinct Self programs: the Self Graduate Fellowship and the Self Memorial Scholarship. Both programs support graduate students at KU and align with the Selfs' mission to "identify, recruit, and provide development opportunities for exceptional students who demonstrate the promise to make significant contributions to their fields of study and society as a whole."
It is because of the donors' vision and generosity that the Madison and Lila Self Graduate Programs is celebrating over 30 years of supporting students who have the capability and promise to make a real difference in the world.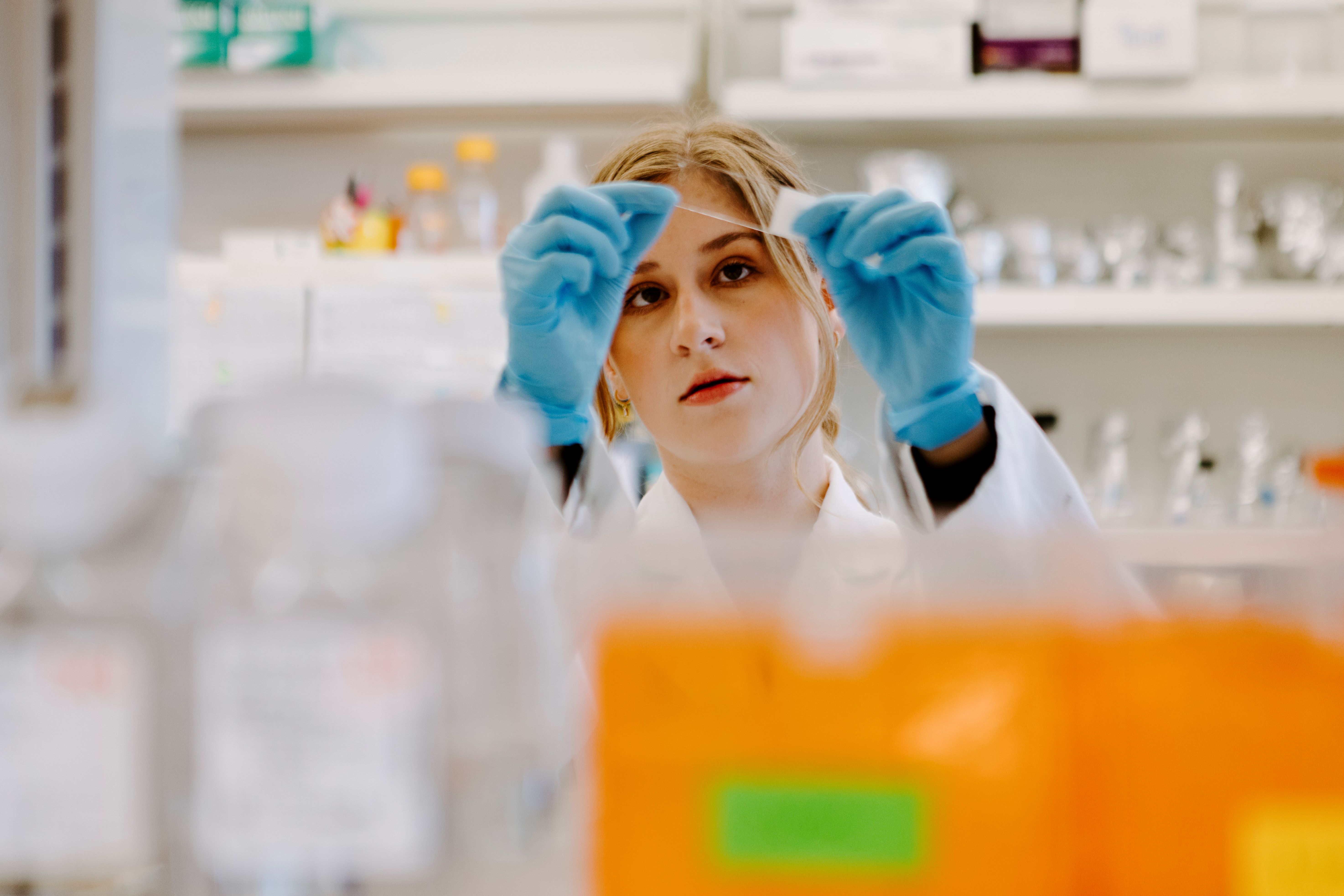 Self Graduate Fellowship
The Madison and Lila Self Graduate Fellowship at the University of Kansas is a community of doctoral student leaders who have been nominated and selected to receive four years of financial and professional development support. The Self Graduate Fellowship is a merit-based program made up of an interdisciplinary group of Fellows from 21 eligible academic fields.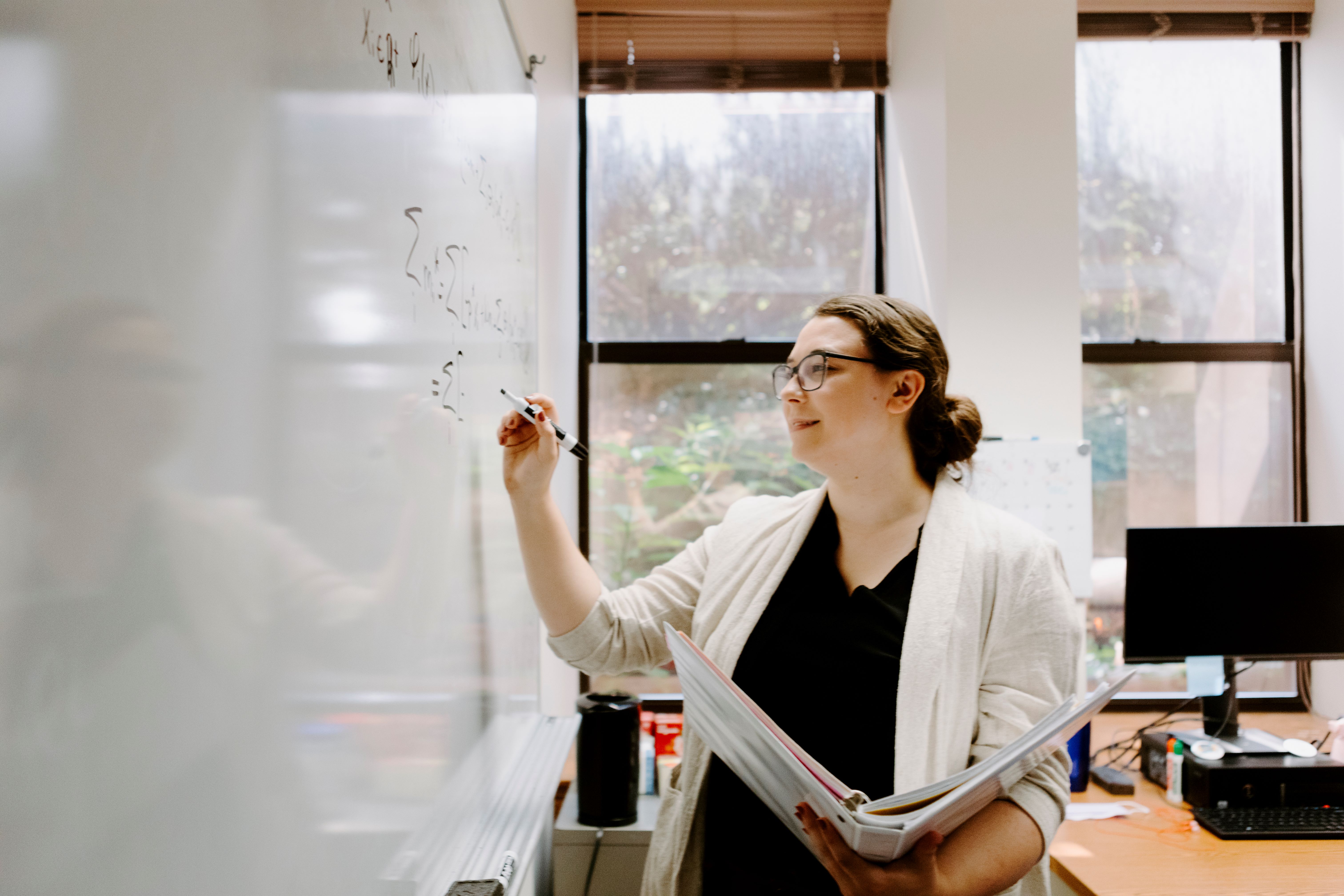 Self Memorial Scholarship
The Madison and Lila Self Memorial Scholarship is a merit-based scholarship that recognizes outstanding seniors from the University of Kansas who will be transitioning into their first year of a master's or doctoral degree program at KU in the fall semester. This scholarship award provides each recipient with $10,000 for their first year.
Self Graduate Programs Commitment to Diversity, Equity, and Inclusion
As a department that supports graduate students at the University of Kansas, Self Graduate Programs is committed to recruiting, retaining, and equitably supporting the diverse needs and identities of all students. The interdisciplinary nature of the fellowship recognizes the inherent value that comes from having fellows across a variety of disciplines, intellectual viewpoints, values, cultural backgrounds, and life experiences. Self Graduate Programs also recognize that it plays a critical role in reducing the barriers many students face when pursuing a doctoral degree and will continue to work towards instilling leadership skills and professional development that support students well beyond their degree.
Self Graduate Programs will continue to uphold the University of Kansas mission by providing opportunities for intellectual growth and professional development regardless of a person's social, cultural, and economic background.